Wired or Wireless House Alarm
The Most Awarded Security Alarm System!
Among all home alarms systems no other solution can provide as much features as Orisec home alarm.
Our IT team can service and remotely make adjustments to your system. Quick call to our office at any time can ensure you that alarm is in perfect condition.
Wireless House Alarm system batteries that last up to 5 years. Minimal maintenance with no messy cabling. Wireless Alarm is a perfect solution for already decorated home.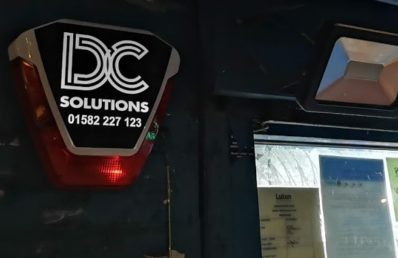 Have you got old intruder alarm and need an upgrade?
Look no further as Wired Orisec Intruder Panel is a perfect product for a new installation or an upgrade.
Orisec Panels can also support hybrid wireless expansion.