Hotels, Pub's & Clubs and Restaurants
Hospitality Security Systems
Helping you protect your customers and your hospitality business has been made simple for you!
We specialise in CCTV system installation and maintenance, intruder alarm installation and maintenance, intercoms and access control systems maintenance.
Call us today for free and professional advice on all your hospitality needs, ensuring your business is thoroughly covered!
01582 227 123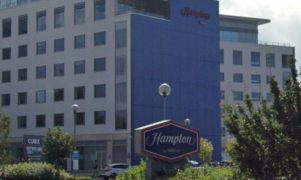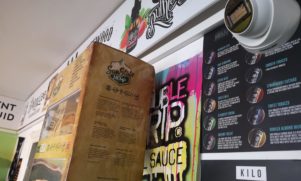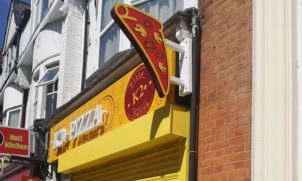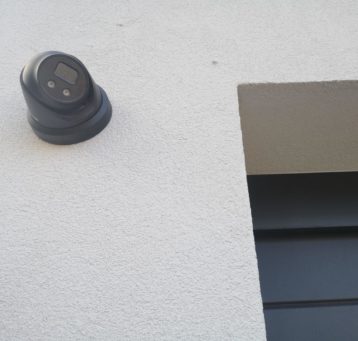 Motion detection and fully mobile remote access displayed trough high quality equipment.
Around the clock protection against intruder and fire risk.
Immediate Police & Fire Brigade response available.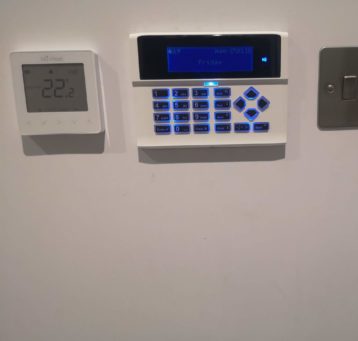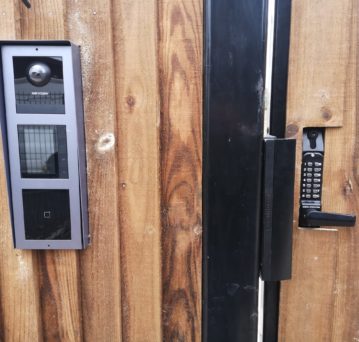 Intercoms and Access Control
Manage access and entry rights to your premises using the best quality products