Get an instant price idea! 
Simply use our calculator to get a rough price idea how much would cost to install wired or wireless alarm at your home. Please have in mind that final prices are subject to the site survey.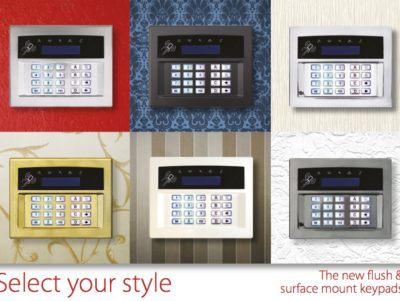 Chose Various Keypad Styles
Intruder Detection & Notifications
Pyronix Smart Alarms can be integrated with Hikvision CCTV under the same phone APP.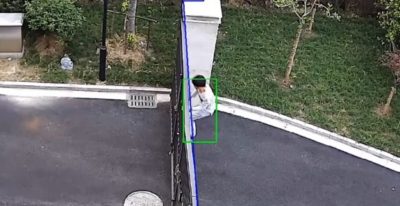 Pyronix Enforcer Wireless Alarms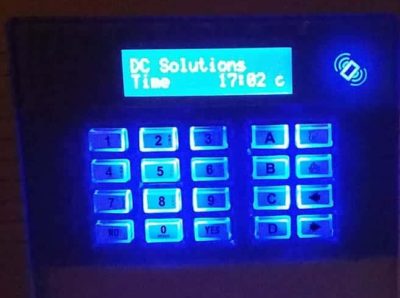 Wireless Burglar Alarms are the perfect choice for those who need quick installation with a cable less installation. Battery Powered Sensors and Siren saves the effort of running and hiding wires.
Wired Alarm Installation & Upgrade
Wired installations are recommended for new house build or refurbishments due to an easy way of hiding cables. Also if you now have the old type of wired alarm we can upgrade it to a brand new system that would meet current criteria of intrusion prevention.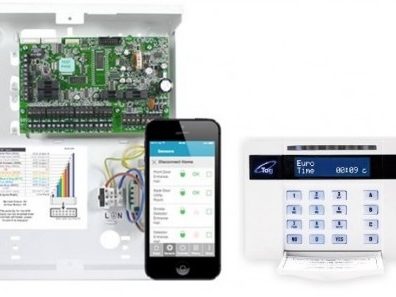 Homes Secured
CCTV or Alarm 
Power Sockets in Installed